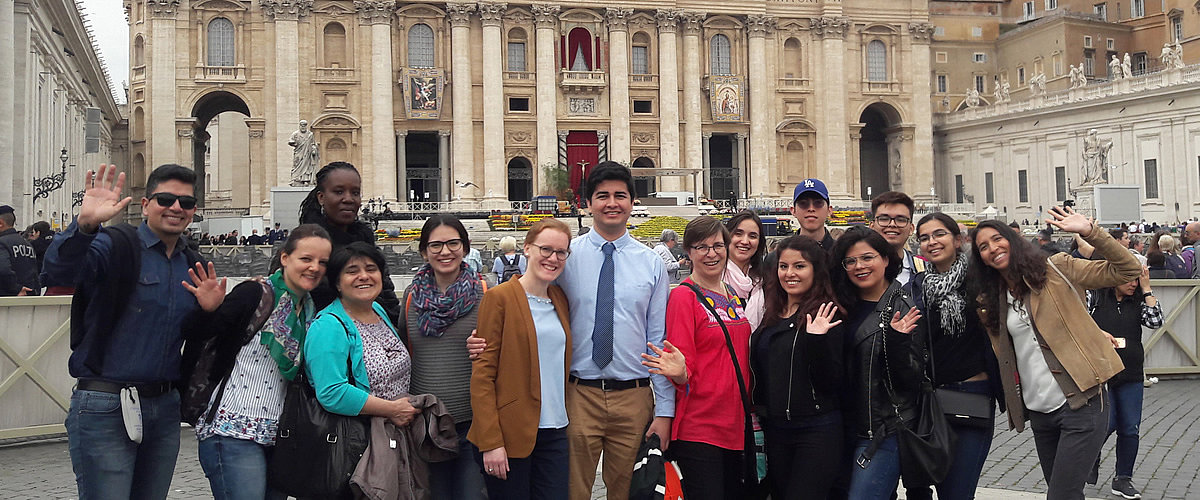 Roma, città universale aperta ai popoli di tutto il mondo in pellegrinaggio sulle orme di innumerevoli martiri e santi.
Come Missionarie Secolari Scalabriniane, a Roma siamo presenti con una comunità locale e non con un vero e proprio centro internazionale. Inserite in diversi contesti lavorativi anche in collaborazione con la diocesi (assistenza sanitaria ai migranti, formazione scolastica e universitaria) quotidianamente condividiamo la vita dei migranti presenti nella città, in particolare dei più svantaggiati.
► For more information change to the Italian language.
Photo Gallery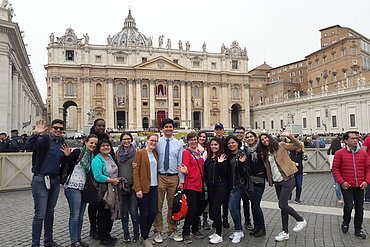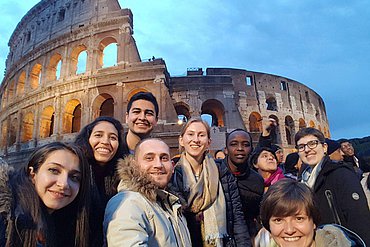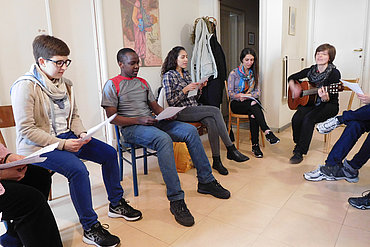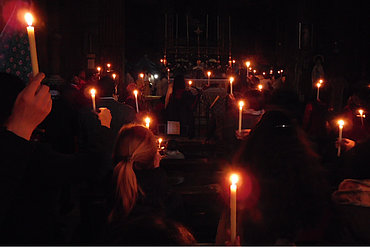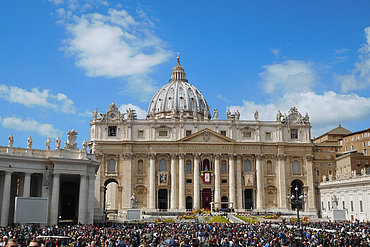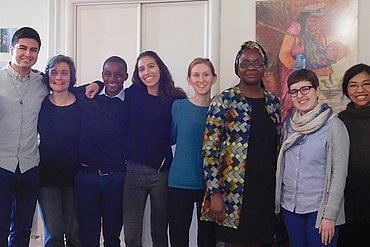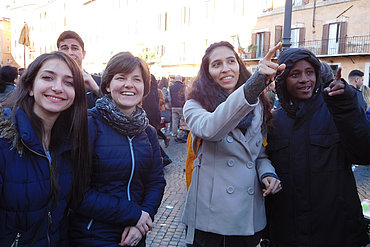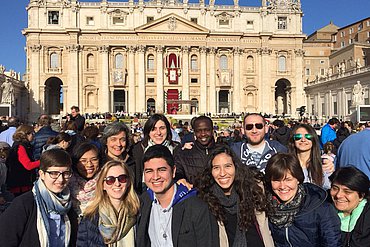 Our location
Roma
Piazzale Gregorio VII
65
00165 Roma
Italia
When you look at this map, data is being sent to OpenStreetMap.