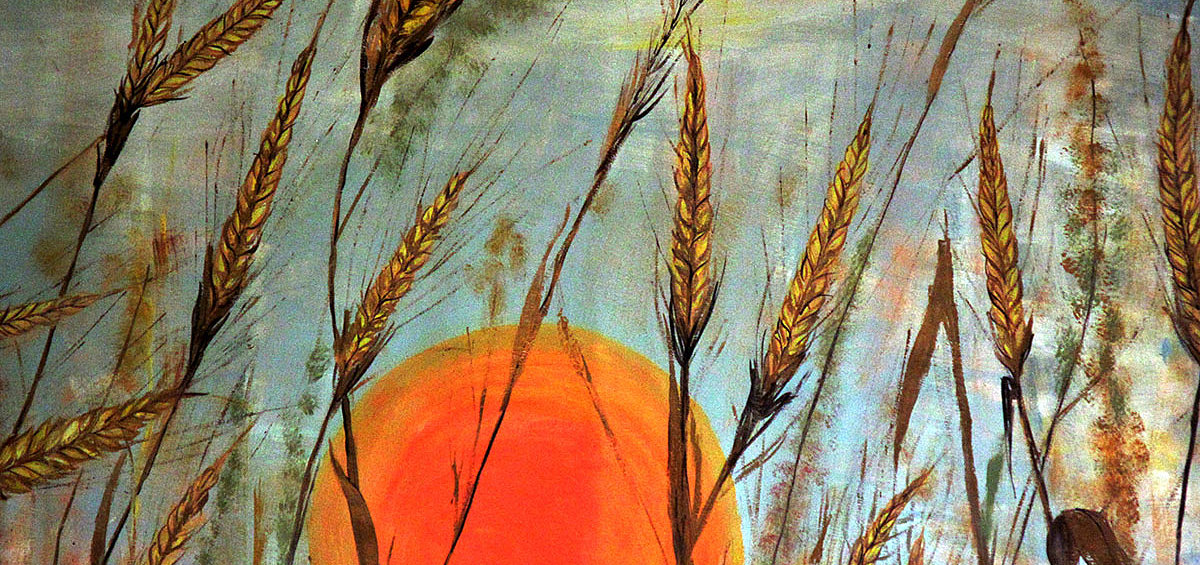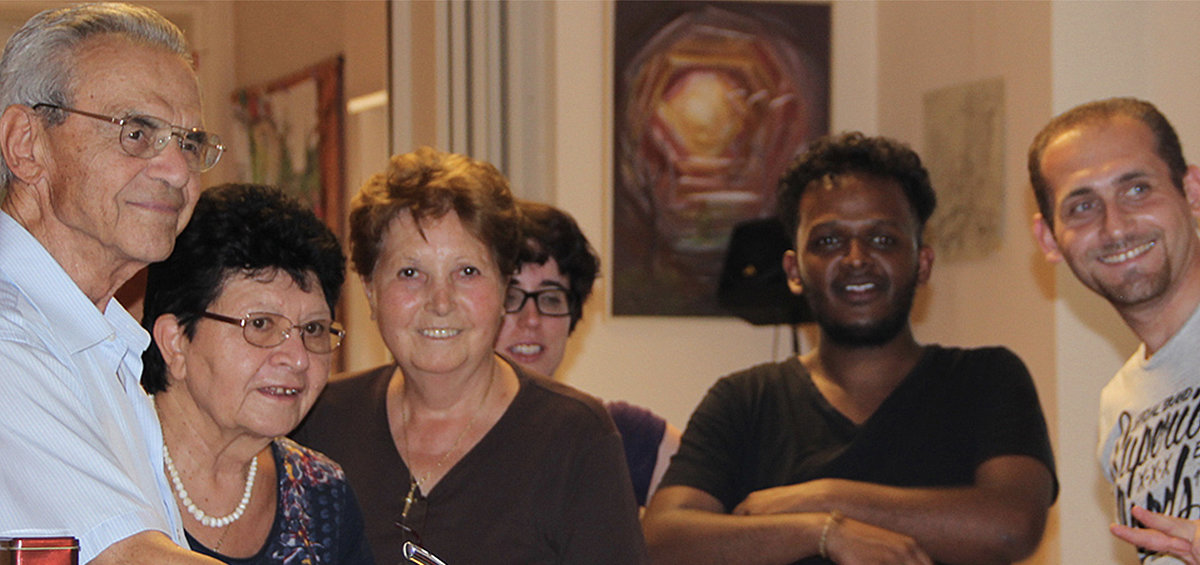 How they started
The International Formation Centres are inspired by Blessed John Baptist Scalabrini's J.B.S. prophetic intuition. With the eyes of faith, Scalabrini was able to perceive the seed of a new future: in the often challenging encounters between cultures and mentalities, a new world is being prepared - where individuals and peoples discover that they belong to each other as part of the one human family.
As we, Scalabrinian Secular Missionaries, S.S.M., experience a belonging that has no limits, we feel the urgency to share this with all those we meet – especially migrants and young people – the joy that comes from experiencing that it is possible to live new relationships in acceptance and communion among different people.
Laboratories of relationships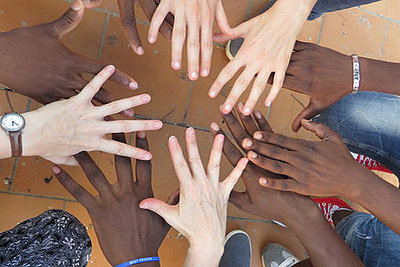 This is the reason why we established International Centres in Solothurn, Milan, Sao Paulo and Mexico City, following the example of the Spirituality Centre for young people in Stuttgart which opened in 1982 on the initiative of the Diocese of Rottenburg-Stuttgart> and the Scalabrinian Fathers >. Since the beginning we have been collaborating with the Centre in Stuttgart.
It is significant that the International Centres of Formation for Young People are at the same time our homes as Scalabrinian Secular Missionary Women. Hence, they are not an institution, much less a set of activities, but the expression of an abundance that we cannot hold for ourselves (see 1John 1: 1-3). Closely tied to the concreteness of our daily lives, the International Centres are also laboratories of close and open relationships that challenge first of all ourselves, and anyone who wants to be open to this experience, in particular young people.
In a society where the primacy of globalization tends to standardize, isolate and marginalize people, the proposal of formation offered by the Centres focuses in particular on the person, on relations and communion.